PRODUCTS BY MANUFACTURER
For a printable version of our linecard, please click here.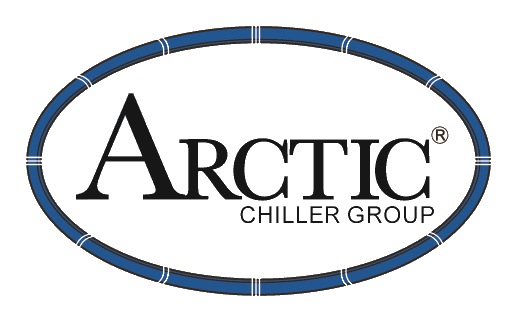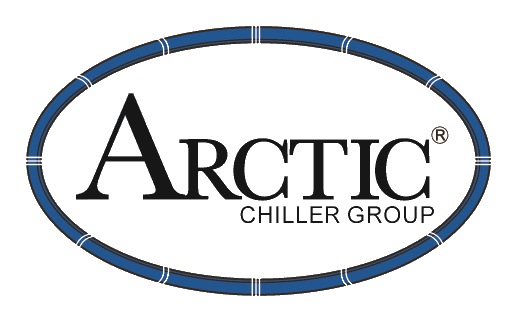 Samsung: Ductless split systems, variable refrigerant flow (VRF) systems, air cooled OR water cooled VRF heat pump systems with simultaneous heating and cooling capability. Indoor unit configurations include high-wall mounted, 4-way ceiling cassette, 1-way ceiling cassette, ceiling concealed low profile, ceiling concealed hi-static, floor standing with casing, floor standing concealed, vertical closet, and convertible floor/ceiling exposed.


Addison: 100% OA Rooftop units, heat pumps, and split systems; geothermal rooftop units and heat pumps; indirect and direct fired gas air handlers, gas-fired unit heaters, duct furnaces, and infrared heaters.


ArctiChill: AHRI rated, high efficiency air-cooled and water-cooled modular chillers for comfort cooling, data centers, critical processes, and medical applications. Seamless integrated free cooling is available. Inherently redundant chillers with integral shadow controls, multiple independent refrigeration circuits, and redundant pumps. All components are fully serviceable with zero chiller downtime. Low LRA and super-fast restart to full load. Marine environment, tactical, ballistic proof, explosion proof, and whisper-quiet options are available.

Medical chillers for magnetic resonance imaging systems, CT scanners, oncology linear accelerators, blood cooling systems, precise laboratory applications, and laser & electron microscopes. Automatic city water switchover option and 2N redundant systems are available. Specialized heat transfer stations allow the use of an existing chilled water loop to cool critical processes with tight temperature control requirements.

AHRI-rated magnetic bearing air-cooled chillers up to 400 tons, and water cooled chillers up to 1400 tons.
​

PETRA: Complete HVAC line, specializing in high-grade, low-cost DOAS systems, low noise chillers and exact fit mid-to-large capacirt replacement rooftops.
​
​
Haakon Industries: Custom air handling units from 500 to 200,000+ cfm for a variety of applications. Knock-down construction is available.

​
Florida Heat Pump: Water to air heat pumps for geothermal and conventional tower applications, water to water heat pumps, and roof-mounted water source heat pumps and make-up air units.

AcoustiFLO: Low sound (10-12dB quieter) plenum fans. Up to 81% Efficient, 15% more than traditional fans. Ideal for air-handling replacement.

​Aerofin: Plate fin and spiral fin coils, process gas coolers/heaters, transformer oil coolers & integral face & bypass coils.

Bioclimatic: Air purification systems, gas phase filtration systems, custom filter housings, kitchen exhaust systems, high volume filtration systems, pressurization units.

Applications include indoor air quality, odor control, airborne contaminant removal, outside air reduction, kitchen hood exhaust, and gas phase and chemical contaminant removal.




Canariis Corporation: UL listed Packaged pumping systems and packaged chiller and boiler plants. All systems are electrically, hydrostatically, and flow tested at design conditions prior to shipment.
​
Climate by Design, Inc. (CDI): Active desiccant dehumidification units for low dew point applications or strict humidity control, including hospital surgery centers, dedicated outside air systems, archival storage, food processing, wastewater treatment plants, pharmaceuticals, plastics production, life sciences, laboratories, test chambers, seed storage, lithium battery manufacturing, and various industrial applications.

Food grade, all stainless steel 100% wash down custom air handlers


Robur: Gas fired, single phase, no mechanical compressors or engines. Drastic reduction in electrical power consumption, environmentally friendly, durable, modularity.


​
International Wastewater Systems: Wastewater heat recovery system and a strategy of using wastewater as an alternative resource in place of cooling towers and geothermal well fields.
​
Building Performance Equipment: High-efficiency, air-to-air, direct counter-flow energy recovery ventilators. Typically 80% thermally efficient on up to 98% and have an Energy Efficiency Rating (EER) that is between 36 and 160 EER.
​
​
​
​
​
Sigma Corporation: Hot water unit heaters, cabinet unit heaters, wall fin, convectors, radiant heaters.