PRODUCTS BY MANUFACTURER
For a printable version of our linecard, please click here.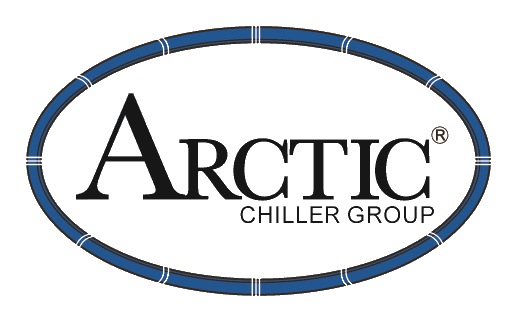 Samsung: Variable refrigerant flow (VRF) systems, ductless split systems and air cooled chillers.


CaptiveAire Paragon: DOAS Rooftop units and heat pumps.
Multistack: High efficiency magnetic bearing centrifugal chillers, and modular chillers for comfort cooling, process, and heat recovery applications.


.
​​
Petra: Complete HVAC line, specializing in high quality low-cost packaged DOAS units and split systems.
​
​
Haakon Industries: Custom air handling units from 500 to 200,000+ cfm for a variety of applications. Knock-down construction is available.

​
Florida Heat Pump: Water to air heat pumps for geothermal and conventional tower applications, water to water heat pumps, and roof-mounted water source heat pumps and make-up air units.

AcoustiFLO: Low sound (10-12dB quieter) plenum fans. Up to 81% Efficient, 15% more than traditional fans. Ideal for air-handling replacement.

​Aerofin: Heating, cooling & integral face & bypass coils.

Bioclimatic: Air purification systems, gas phase filtration systems, custom filter housings, kitchen exhaust systems, high volume filtration systems, pressurization units.



Canariis Corporation: UL listed Packaged pumping systems and packaged chiller and boiler plants. All systems are electrically, hydrostatically, and flow tested at design conditions prior to shipment.
​
Climate by Design, Inc. (CDI): Active desiccant dehumidification units for low dew point applications and strict humidity control in various industrial and commercial applications.


Robur: Gas fired, single phase, no mechanical compressors or engines. Drastic reduction in electrical power consumption, environmentally friendly, durable, modularity.


​
Sharc Energy Systems: Wastewater heat recovery system and a strategy of using wastewater as an alternative resource in place of cooling towers and geothermal well fields.
​
Building Performance Equipment: High-efficiency, air-to-air, direct counter-flow energy recovery ventilators. Typically 80% thermally efficient on up to 98% and have an Energy Efficiency Rating (EER) that is between 36 and 160 EER.
​
​
​
​
Sigma Corporation: Hot water unit heaters, cabinet unit heaters, wall fin, convectors, radiant heaters.
​
​
​
​
​
Direct Coil: Fluid coolers
​
​
​
​
​
​